SGC Portugal Transparency
We believe that with our full product transparency we offer a real, honest and respectful solution to the multiple challenges of the global textile industry.
The goal of our transparency is that you can make very conscious purchasing decisions.
We would like to show that social, ecological and economic demands do not have to mean a conflict of goals.
With our transparency we want to inspire you for positive changes.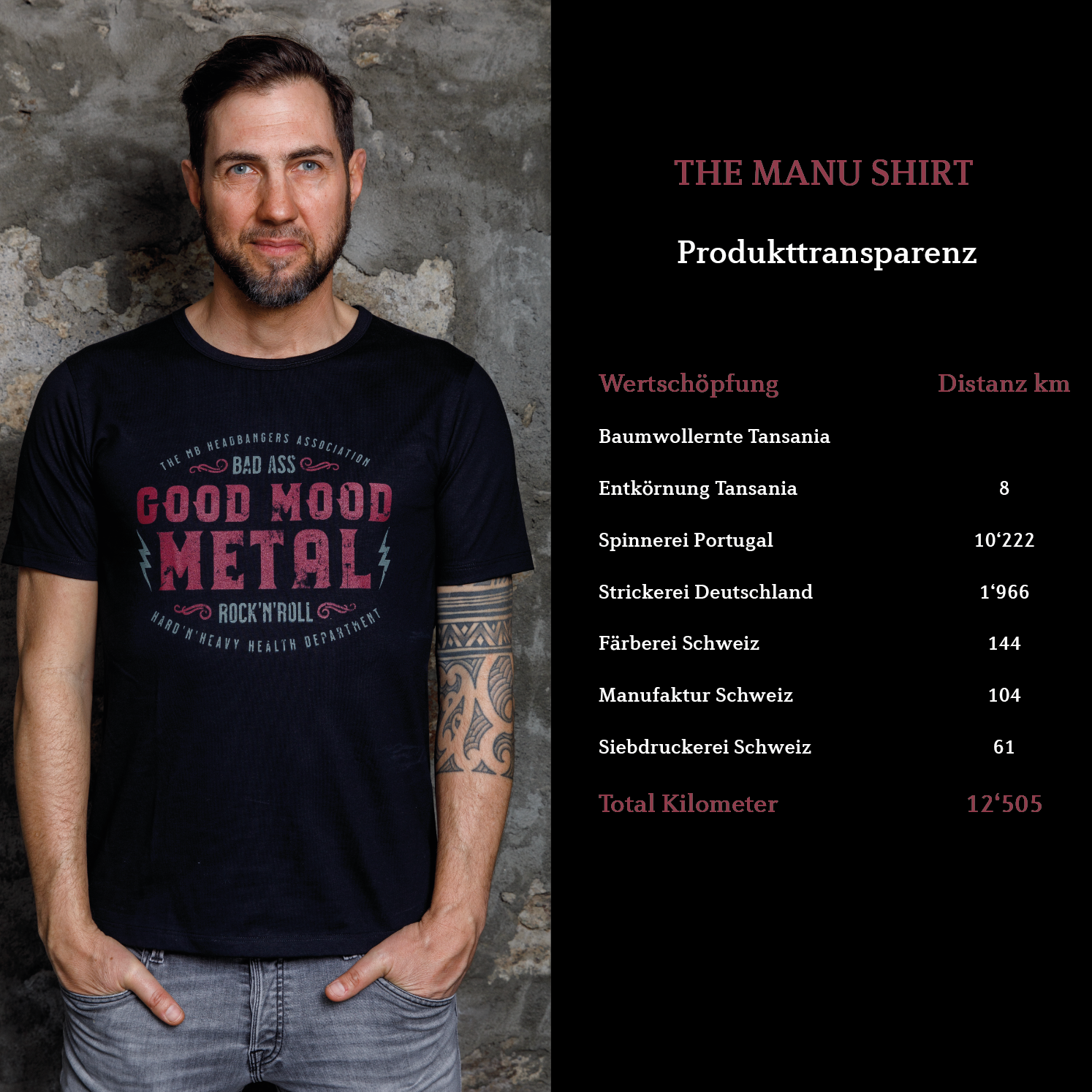 Our added value
Supply chain traceability is a headache for many companies, whether for competitive reasons or simply out of ignorance.
For us, the disclosure of our added value is both an incentive and an obligation.
We want you to know which manufacturing partner is responsible for which step and how far your garment travels from the field to the finished product.
In our online shop - with the exception of the old classics - complete transparency is stored for you for each individual product.

Our care labels
In 2019 we introduced full traceability of our products.
We started with satin labels with a traceability code printed on them.
Since August 2023 we have only been using waste from cutting our fabrics, sending them to Rob, our screen printing partner, who uses the fabric leftovers to print wonderful care labels including a QR code.
Each of our garments is provided with such care labels so that the complete transparency can be checked at any time.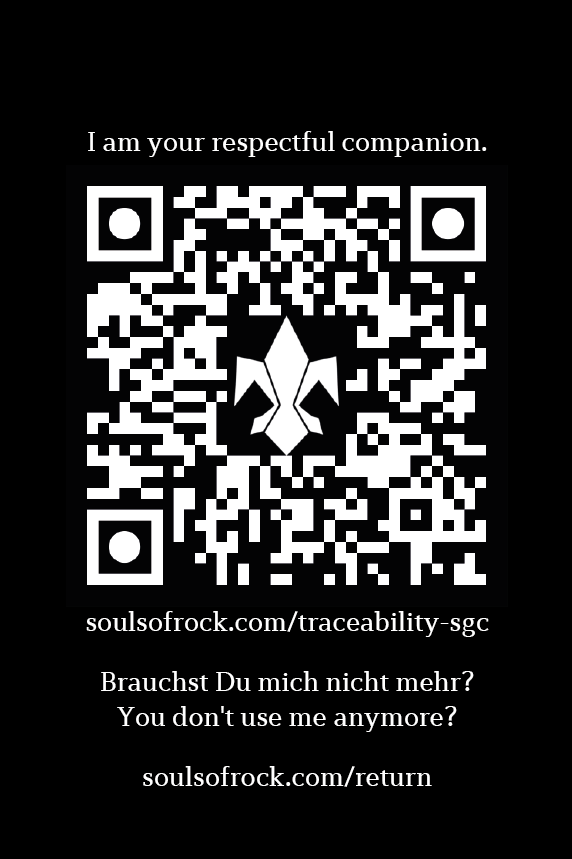 Example of our product transparency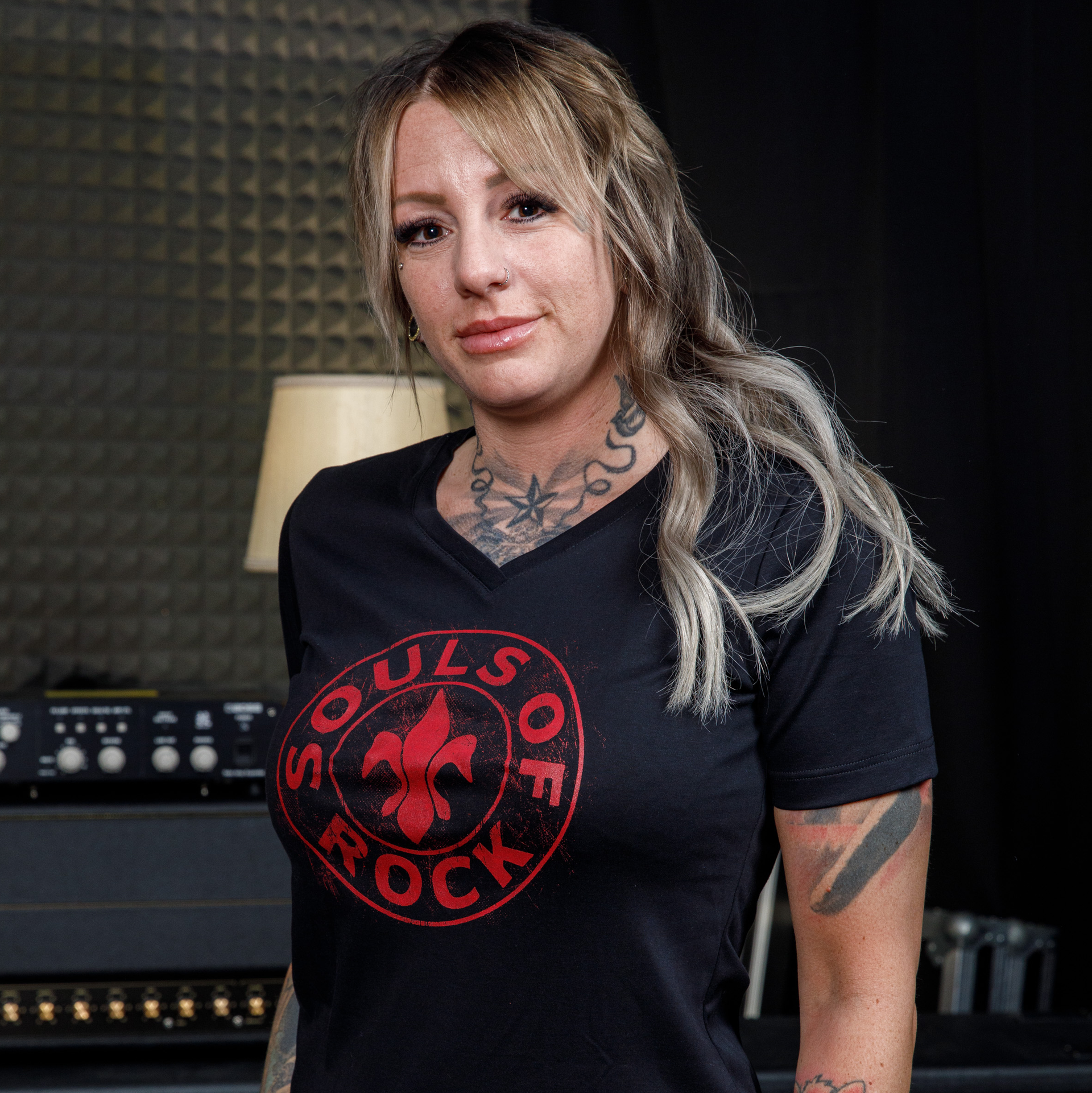 based on the Swiss Made Graphic Tee

"The Fleur De Lis"


Are you ready for the journey?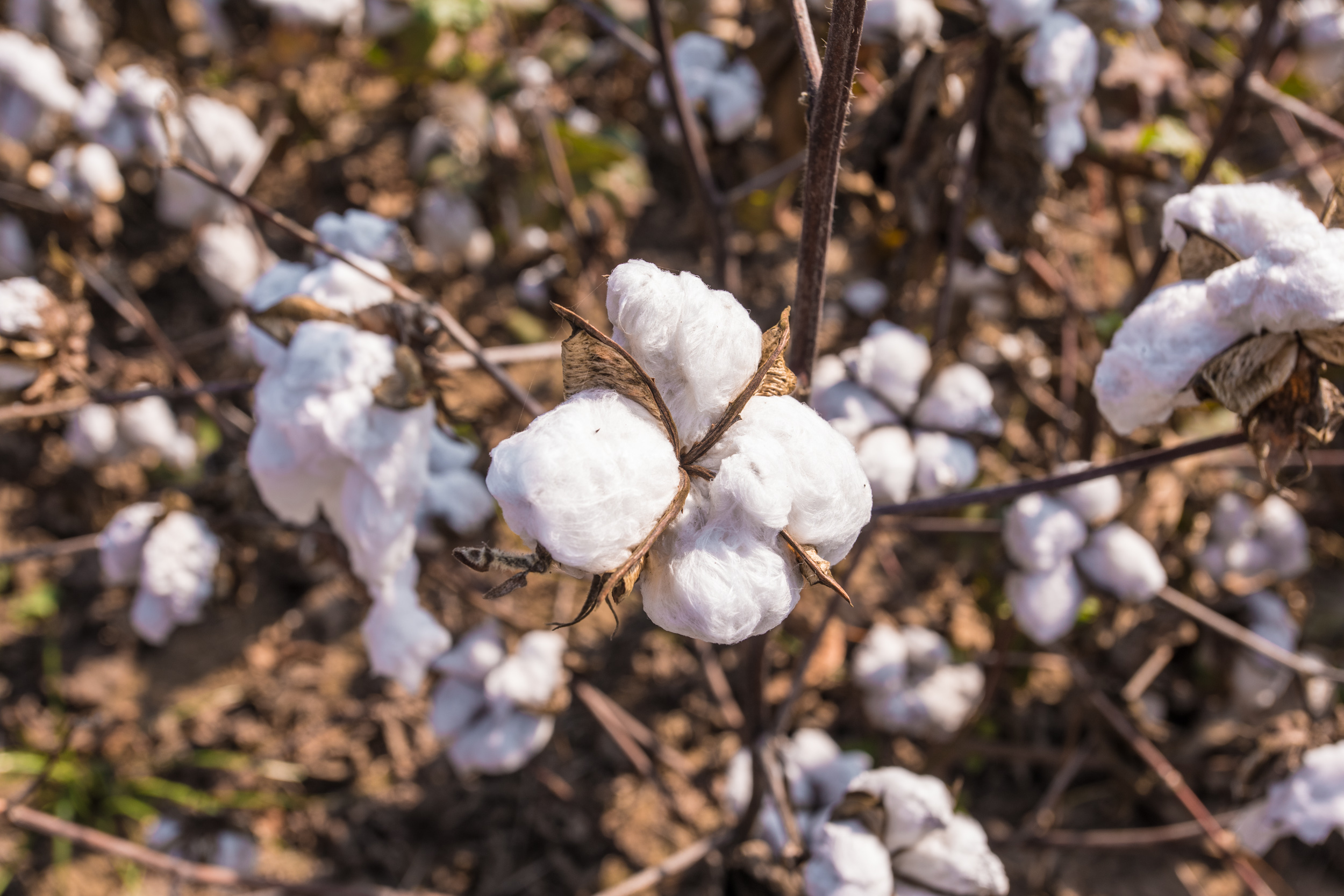 cotton field
We source the cotton, Supreme Green Cotton®, from 45 Greek family farms in the Larisa region, who grow it in a respectful manner.
She is of carefully selected and controlled, not
genetically modified cotton seed.
Irrigation is carried out exclusively via a drip irrigation system, resulting in a 40% discount
leads to water consumption.
The cultivation is supervised by the most modern technological equipment and a selected team of experienced agronomists.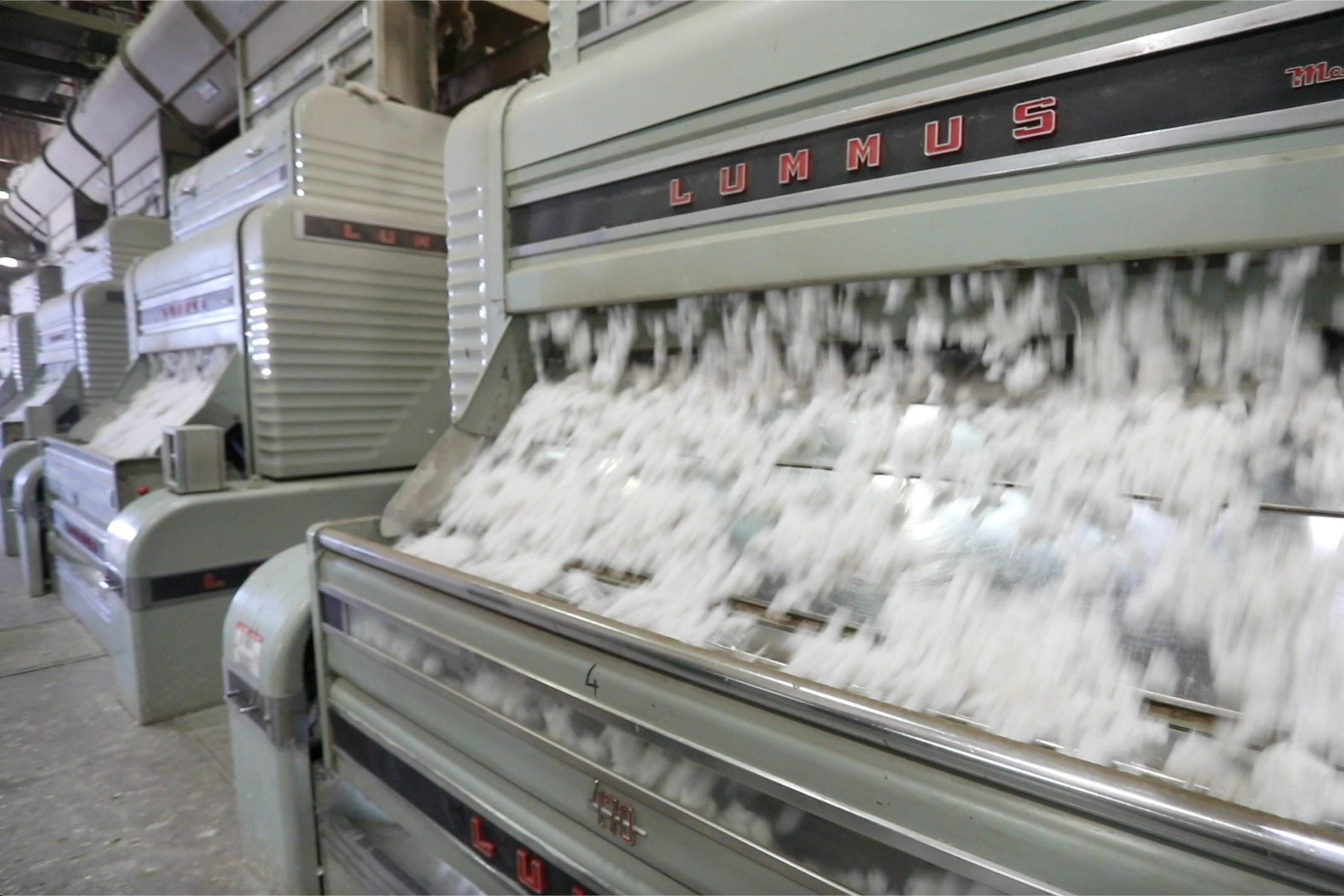 ginning
After the Supreme Green Cotton® cotton is harvested, it travels just 15 kilometers to be ginning at the Karagiorgos Ginning Mill.
At Karagiorgos, the Supreme Green Cotton® cotton is stored separately and is therefore fully traceable.
During ginning, part of the energy consumption (25%) is covered by renewable sources. By-products like the cotton cake and cotton oil that enter the food chain are also non-GMO.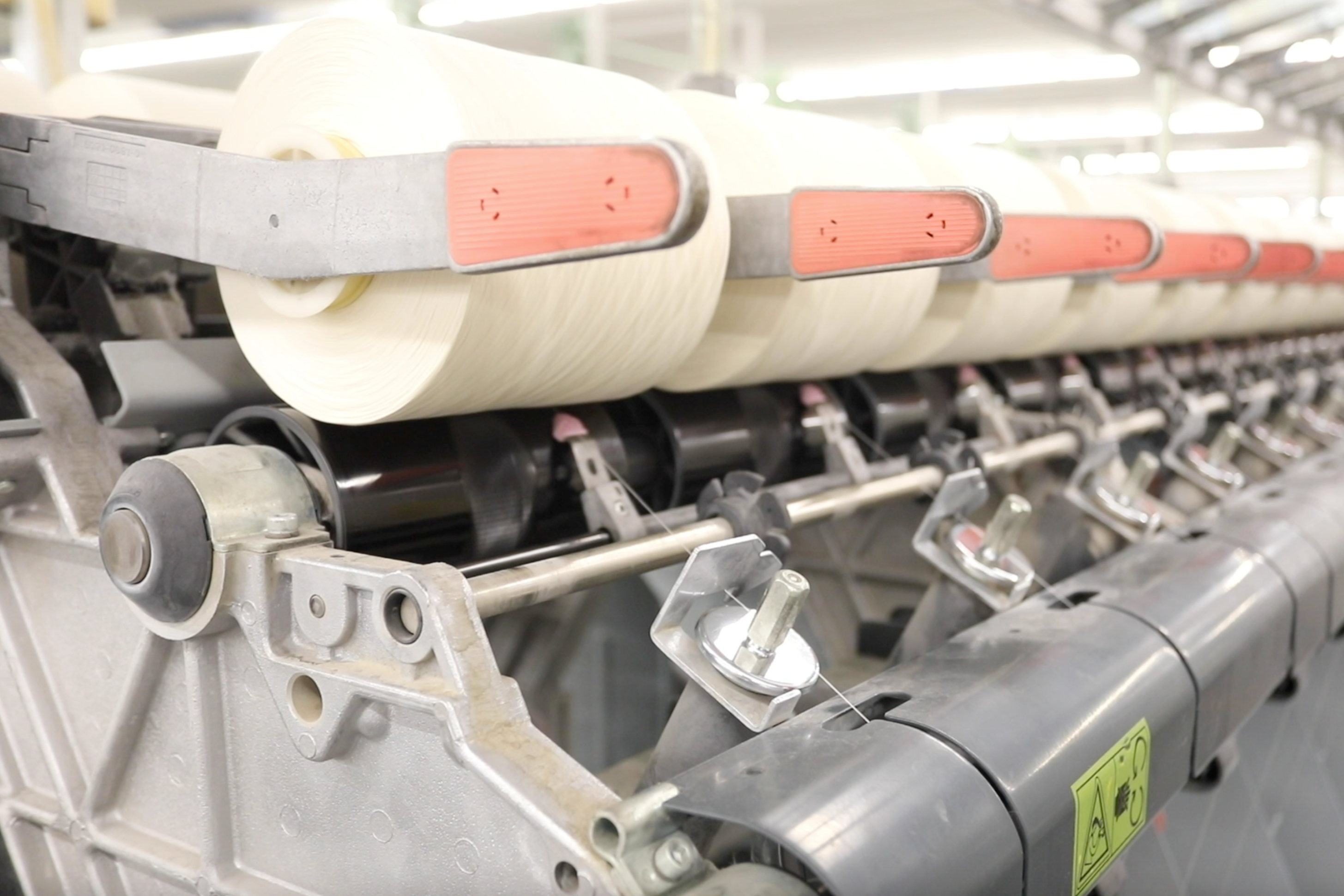 spinning
After another journey of 180 kilometers, the Supreme Green Cotton® bales reach the Varvaressos spinning mill.
This is where the magic happens. The Supreme Green Cotton® yarn is spun from the approx. 200 kg bales of long-staple cotton.
For the spinning process, energy is used from renewable sources
Sources are used and the rainwater is also reused.
Energy savings are achieved by installing harmonic filters, optimizing the compressed air system and replacing fluorescent lamps. The use of a heating circuit system saves around 20,000 liters of fuel annually.
knitting
The Supreme Green Cotton® yarn cones arrive at Feinjersey Fabrics in Austria after 1,815 kilometers.
The specialists from Götzis use it to knit our super comfortable and hard-wearing interlock jersey fabric.
The production takes place with minimal energy consumption by using photovoltaic system (saves 20%), heat recovery system (saves 30%) and alternative heat sources.
dyeing
It is 115 kilometers from Götzis to Fehraltorf, Switzerland, and here is one of the leading European textile dyers, E. Schellenberg Textildruck AG.
The company is a model in every respect. Starting with the production site in the middle of a residential area - which requires an ecological production method - to the wastewater treatment with one of the most modern plants in Europe.
We could continue the list at will, keywords local heating network, use of waste heat, 50% less water consumption, CO2-neutral production, Detox to Zero guidelines, but there is not enough space for that.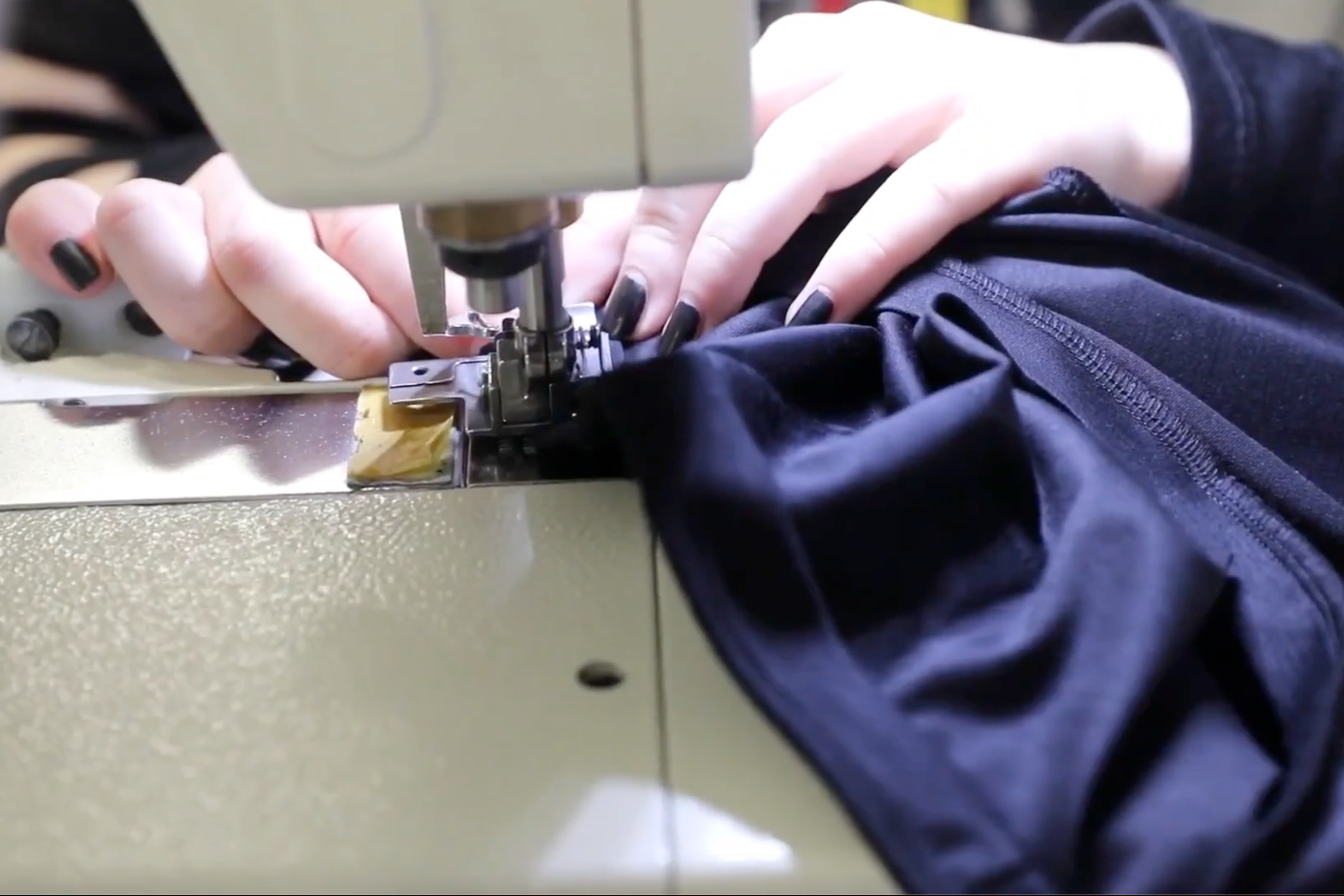 manufacture
104 kilometers further in Willisau, LU Couture AG has been our partner for the manufacture of Swiss Made textiles since 2020.
In addition to quality and competence, LU Couture AG is characterized by something else that is also central to us.
Around 30 young, talented and enthusiastic personalities are being trained as clothing designers in the company.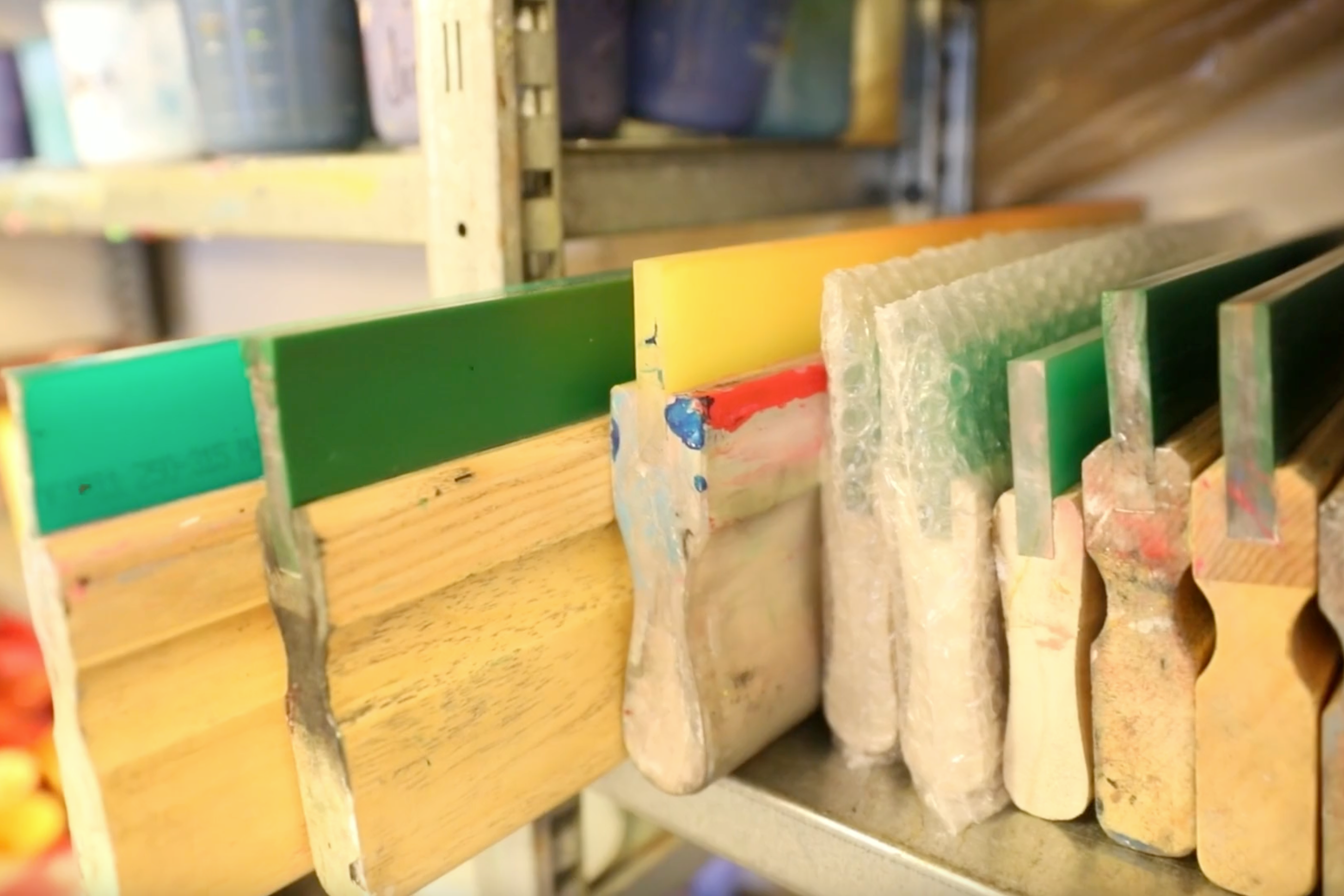 screen printing
It is 61 kilometers from Willisau to Bern and here is the realm of an icon, Rob Butler.
Welcome to the world of Mister Butler.
Wonderful craftsmanship, precision and a trained eye ensure fantastic screen prints at all times.