repairs
Boots are made for walking. Our textiles are made for wearing.
Despite the best materials and processing quality, a thread can come loose, tear or a button can come off, that's life.
This is the right time to get in touch with us, because we want you to be able to enjoy your clothes for even longer.
In other words, we are here for you.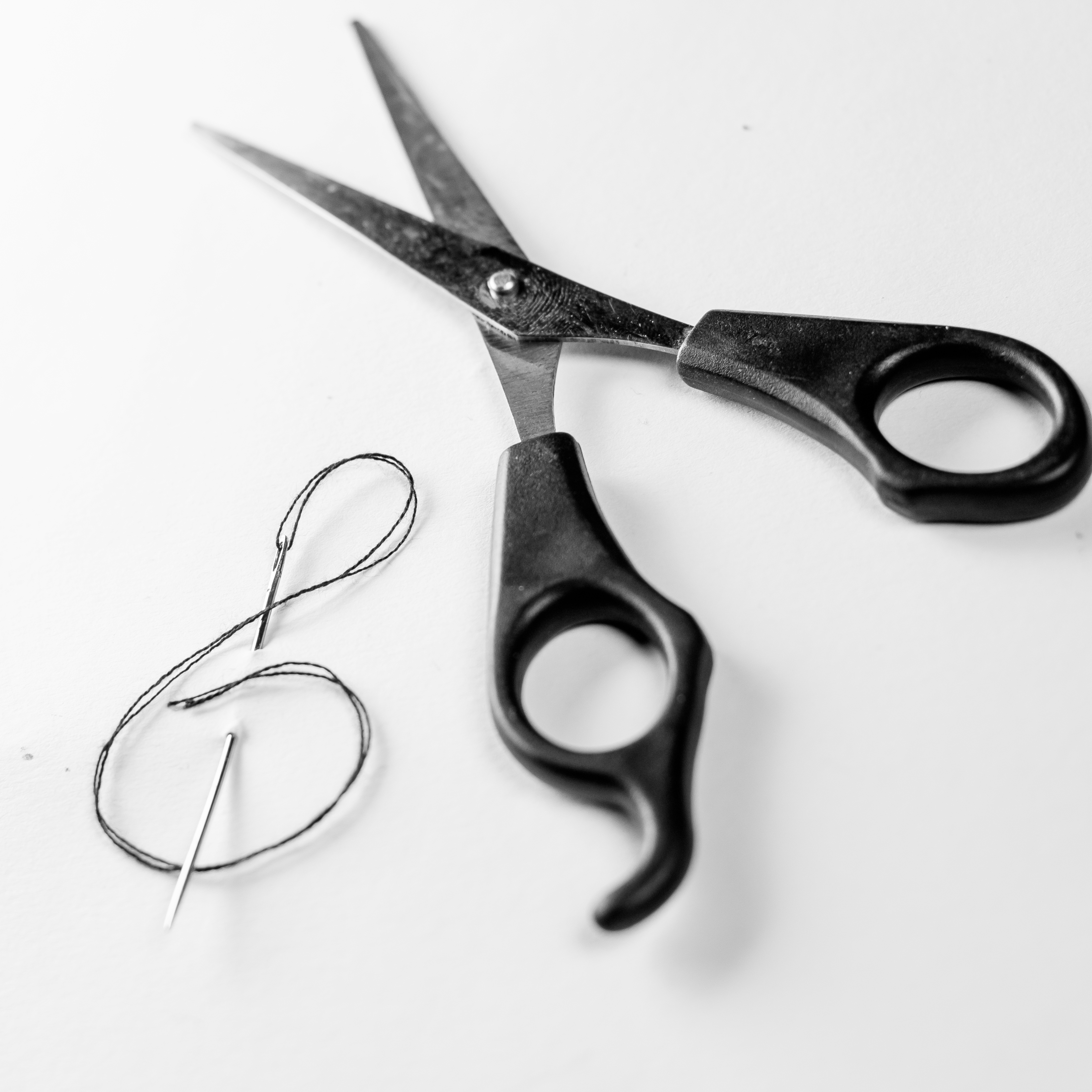 do-it-yourself
Many repairs can be done quickly and easily at home.
You can repair open seams, mend small holes or sew on buttons? You are great!
If you need something else, for example a button, then please just contact us.
spare Parts
Do you need spare parts so that you can repair your garment yourself?
Please email us at help@soulsofrock.com and tell us what you need.
Buttons for polo shirts, blouses and shirts
Original sewing thread
Pieces of cloth for repairs
Cords for hoodies, zip jackets and relaxation pants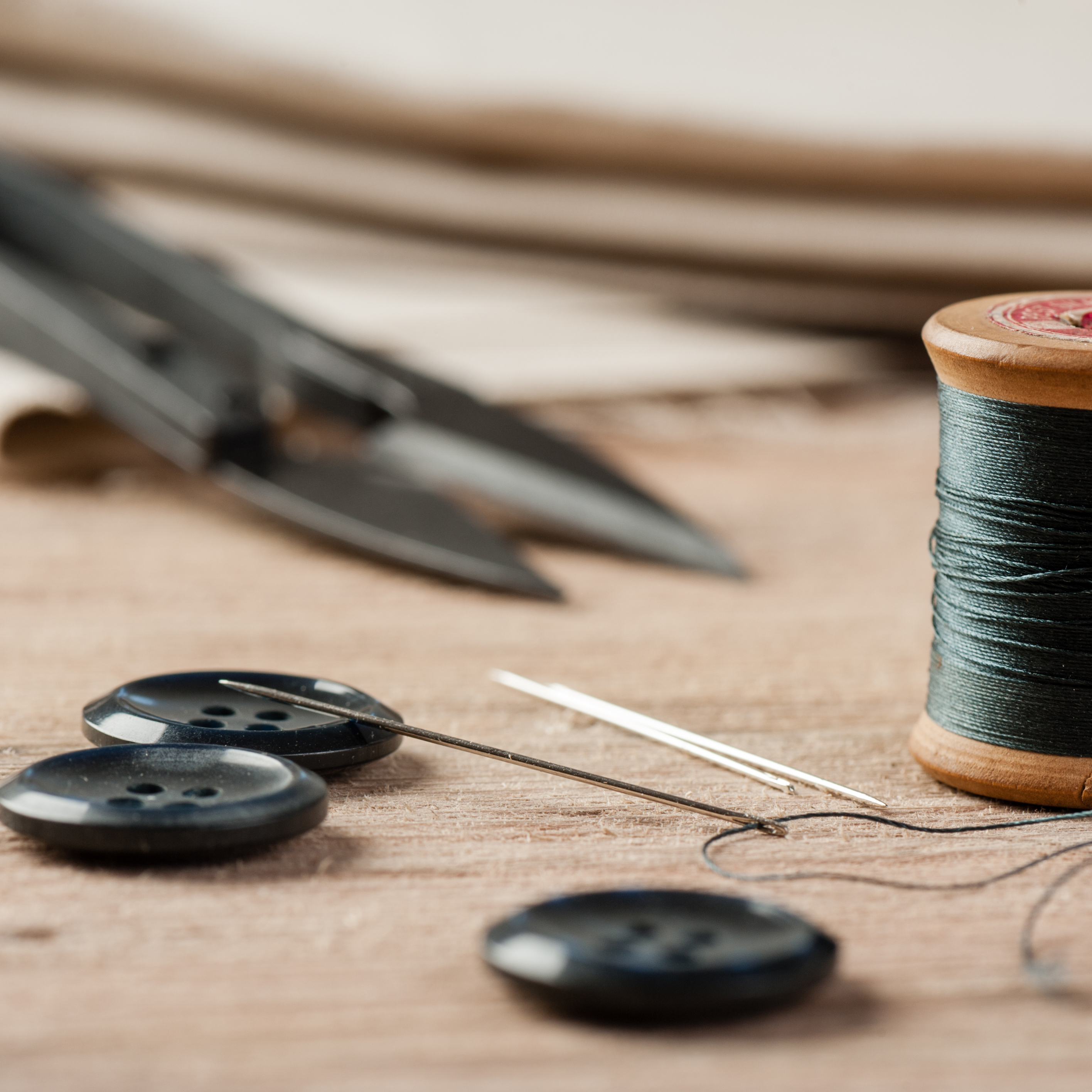 Repair request
Is something broken on your garment?
Please fill out the repair form below and don't forget to send photos.
We will check your repair request and get back to you as soon as possible with possible solutions.