Our story
In February 2015 we presented our dream of 3 phone calls. Our plan was to create a Rock'n'Roll clothing label that doesn't focus on "Sex + Drugs" but on the respectful manufacture of textiles and the support of bands.

In March we decided on the label name and logo. It looked like Souls of Rock could become a reality. And then it had to be quick.

At the end of May we made our way to Sweden to present our label to the rock scene. On June 3, 2015, with the opening of the Sweden Rock Festival, Souls of Rock's dream suddenly came true.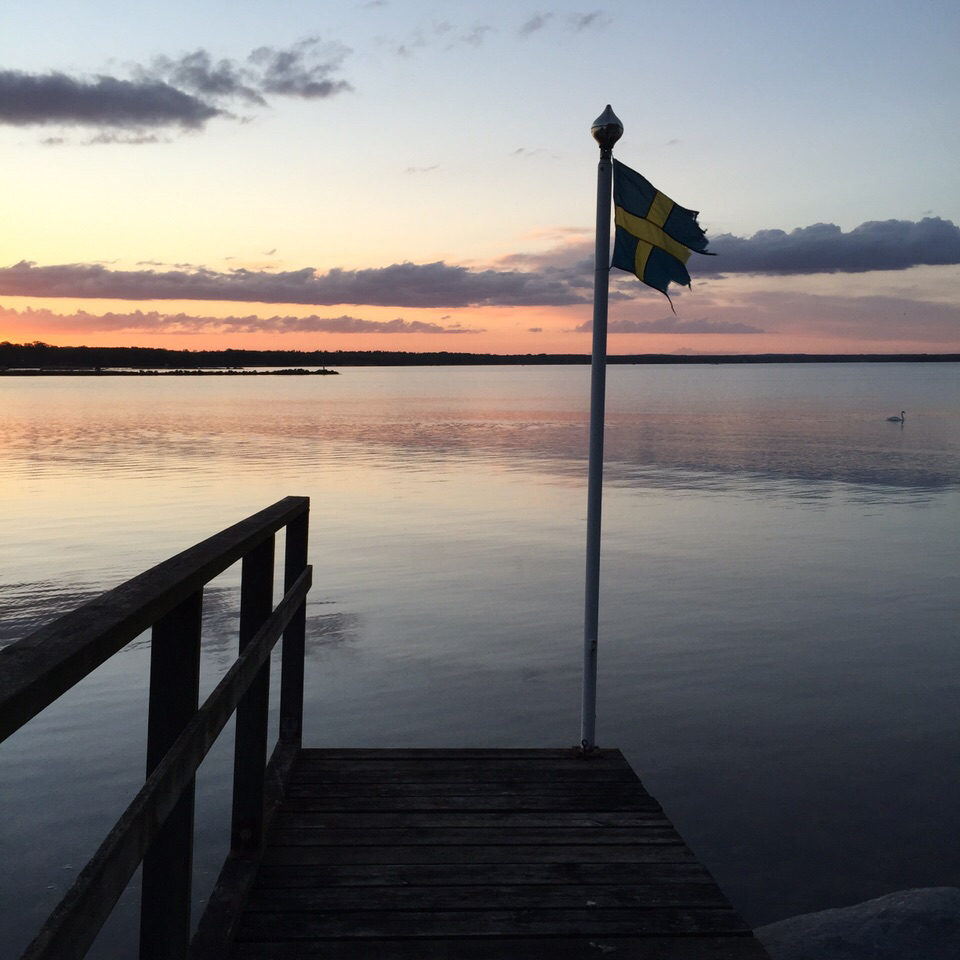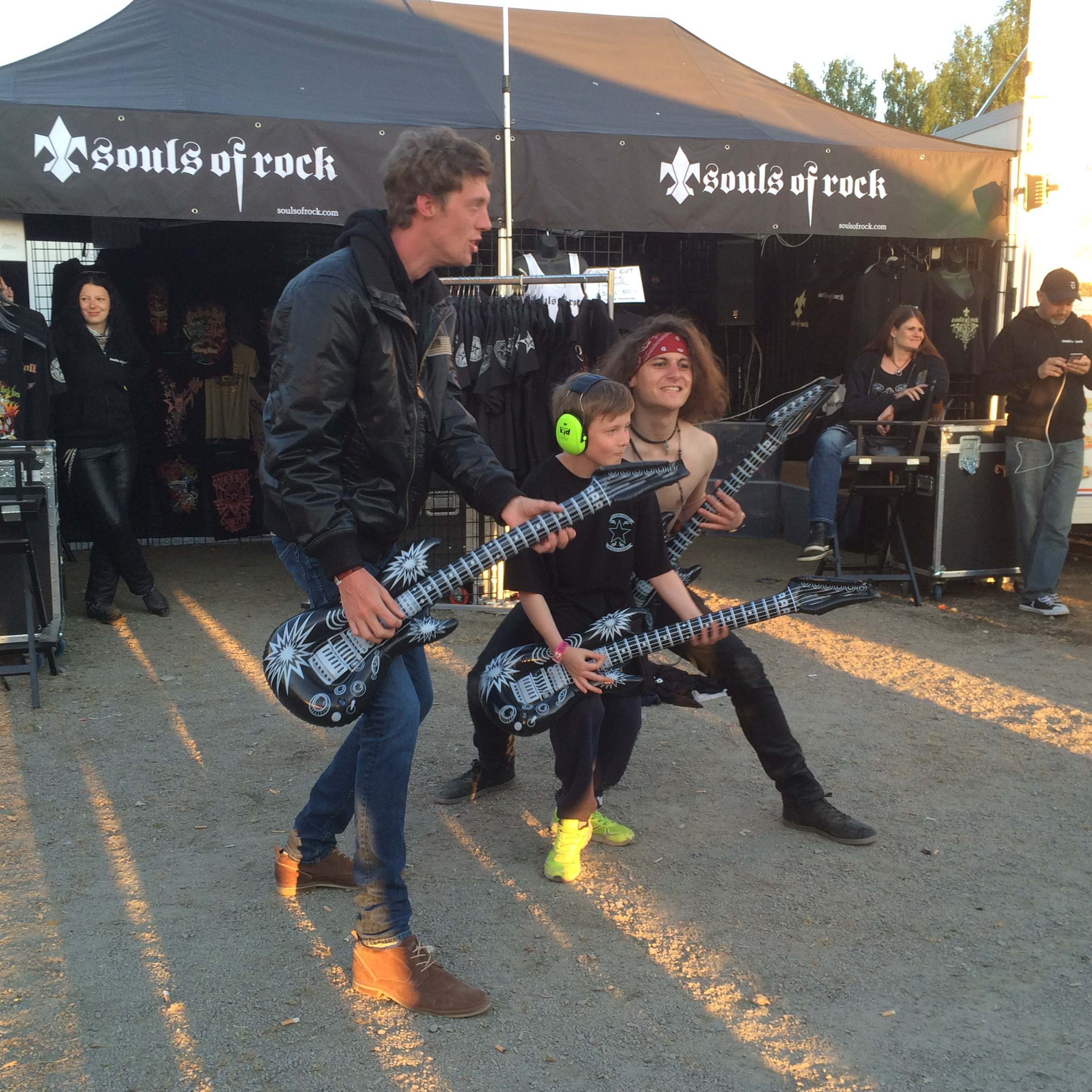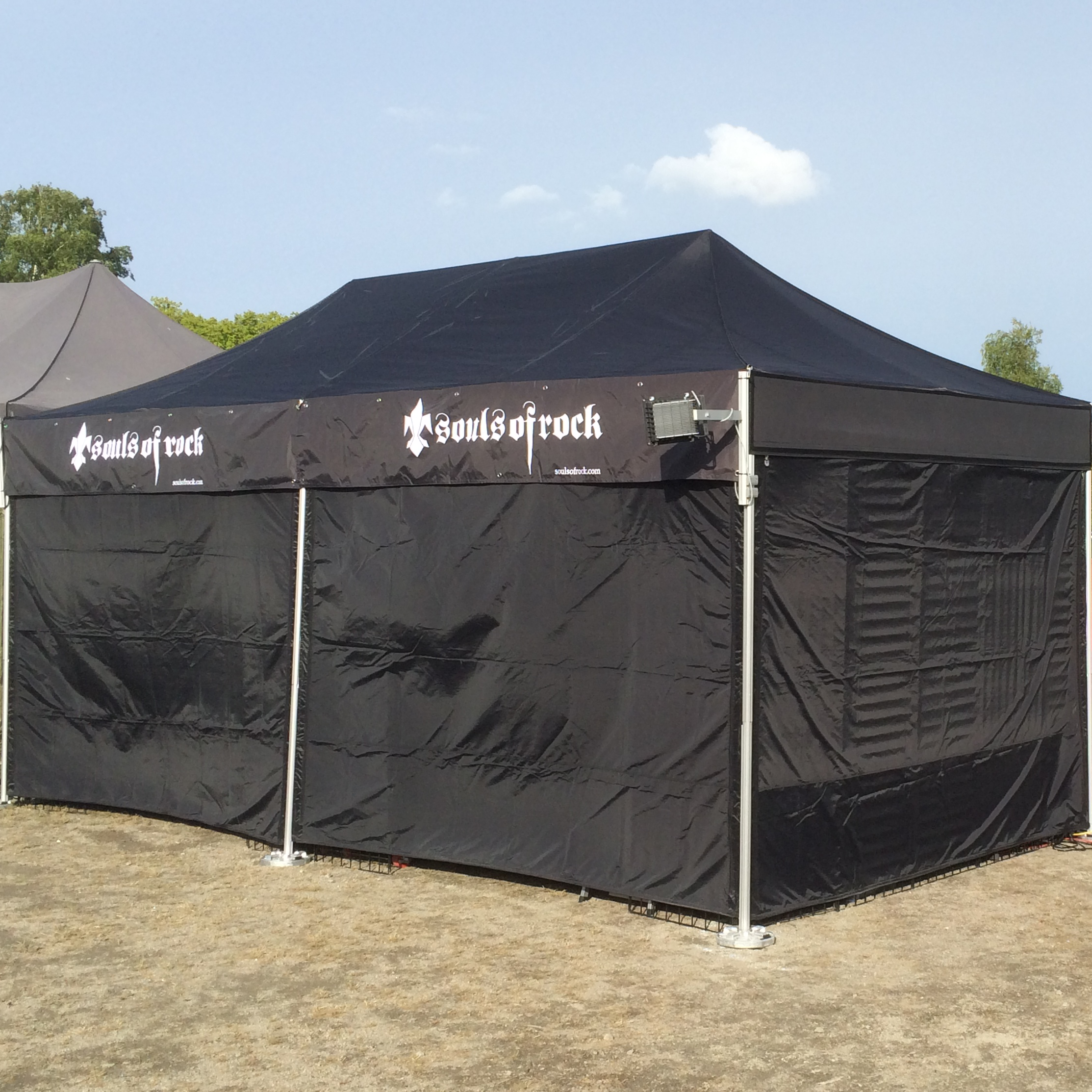 Souls of Rock today
A lot of things have changed in the past few years.
We have set up two of our own value chains with Swiss Made and Made in Portugal. A friend of ours opened a Souls of Rock shop in Germany and we were able to inspire many people and companies to produce textiles respectfully.
However, our intention remains the same. We still believe in truly respectful manufacture of garments, and more importantly, we remain committed to doing it all here in Switzerland
and produce Portugal.
Our people
From the very beginning, Souls of Rock has been shaped by the people around it and the scene. Put simply, people, nature and music are at the heart of what we do.