10% for Rock'n'Roll
From every product sold, 10% of the sales price goes to the non-profit organization Souls of Rock Foundation and thus to the promotion of young and talented rock, hard rock and heavy metal bands.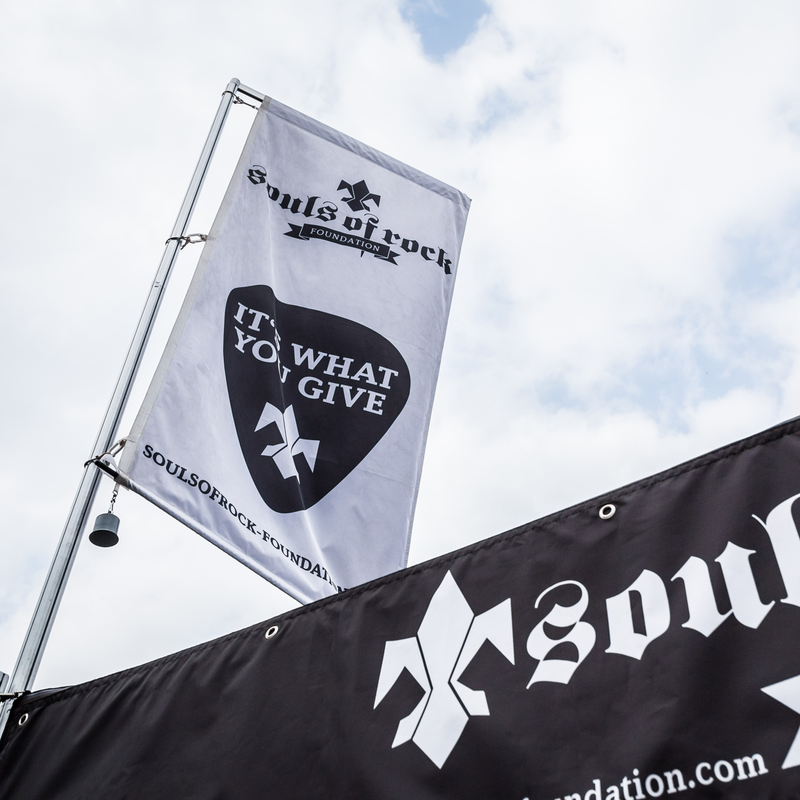 The Souls of Rock Foundation is tax-exempt due to the pursuit of charitable purposes.

Since its founding in 2015, 61 band projects have been completed
supported and paid out grants in the amount of CHF 95,927.59 (as of June 30, 2023).
In the fall of 2023, the new Souls of Rock Foundation website will go live. In the meantime, you will find the most important news about tenders, funding and current gigs of funded bands on the social media channels Facebook and Instagram .