Resense program
Despite the best quality, our SOR textiles get to the point that you no longer like them, you no longer need them or they are worn out.
You have probably already seen such pictures in the newspaper, on television or in a number of social media channels. The numbers are outrageous, around 40,000 tons of clothes end up in Chile's Atacama desert alone every year, what the f***!
Because of such images, we launched the Resense program.
Let's work together to prevent this from happening to our textiles, we're counting on you!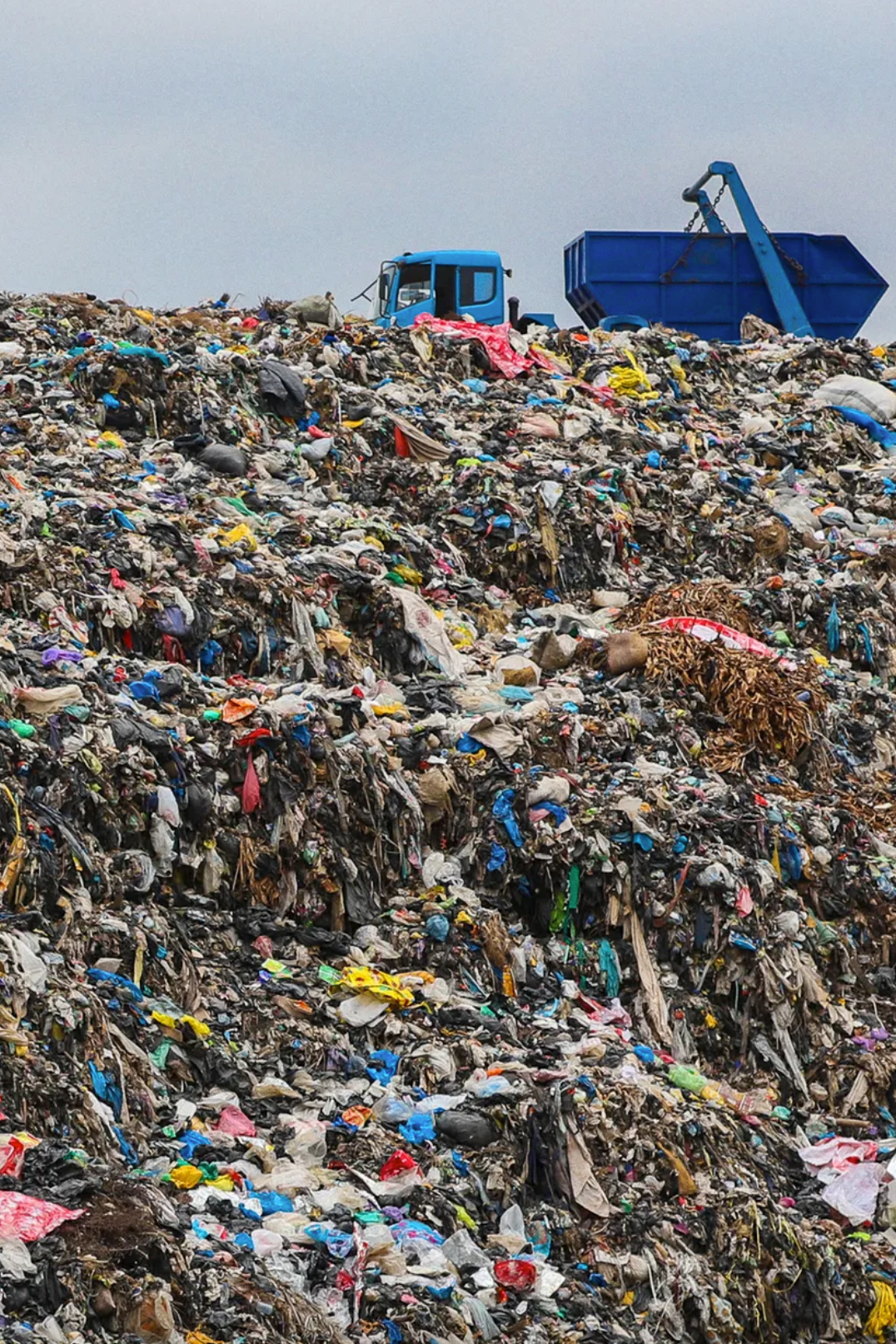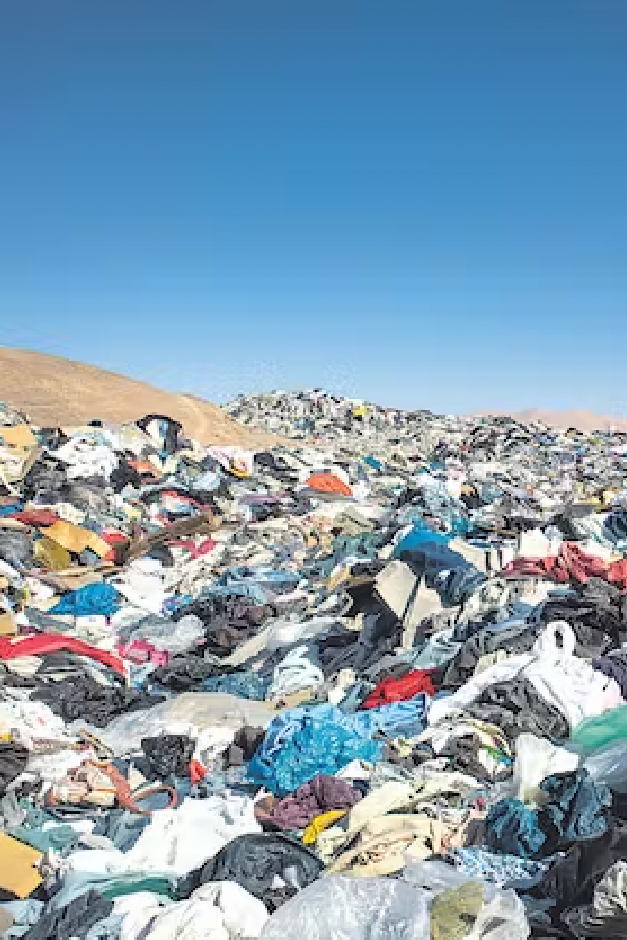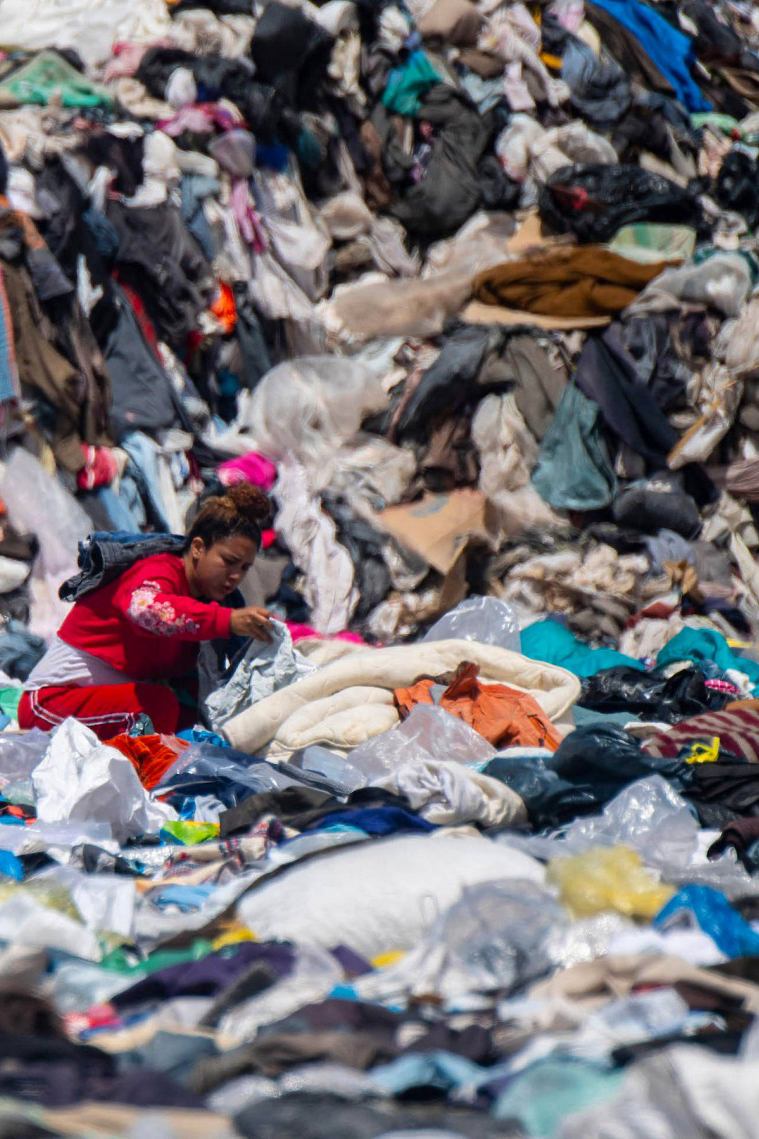 Our short-term goals
So that our textiles do not end up in landfills around the world, we call on you to return your SOR items to us.
As a thank you for your contribution to protecting nature, you will receive a refund from us for your next purchase.
In a first step, we use the textiles to produce Resense labels or as festival bags.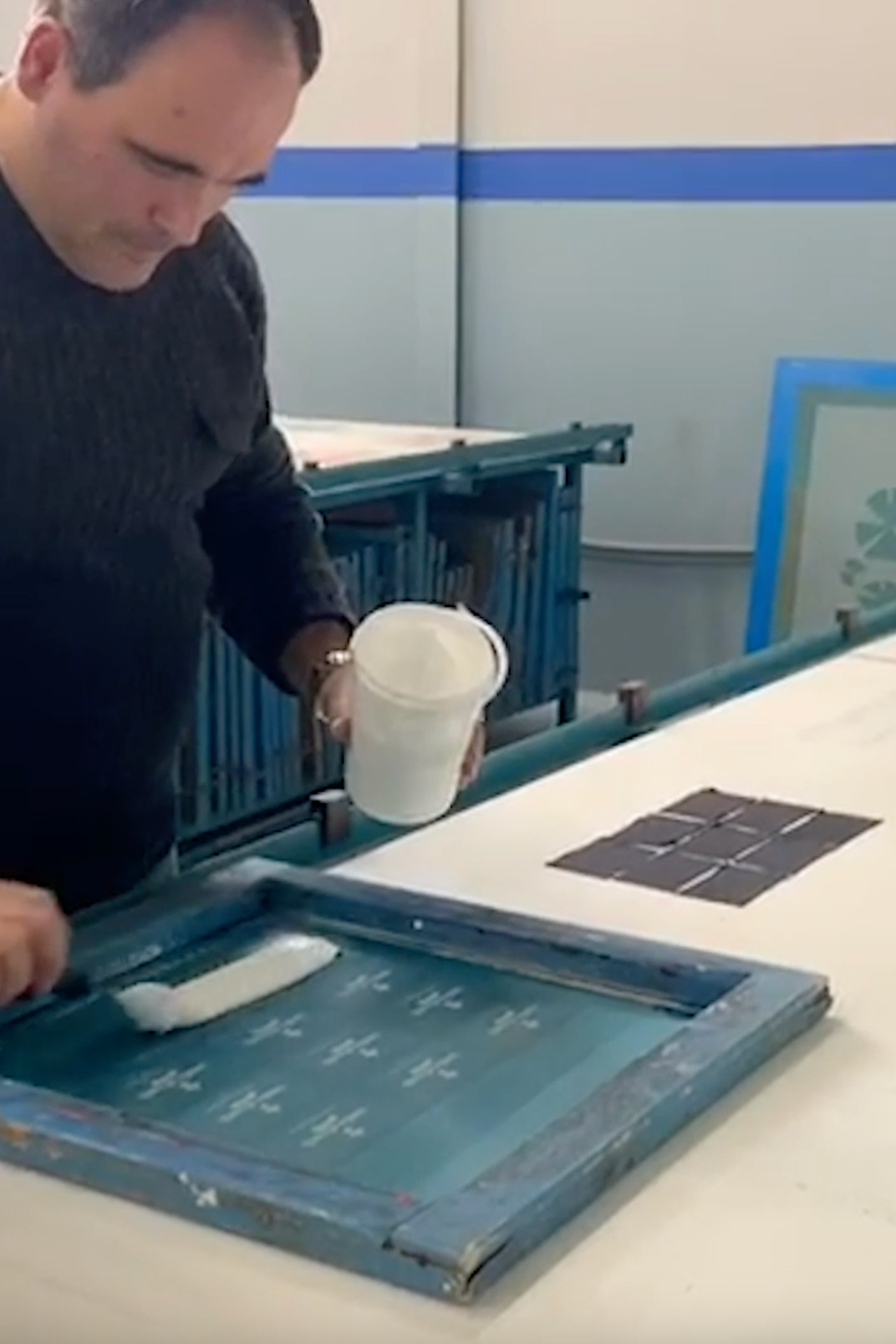 Resense allowances
Your Resense payment is stored for each item in the online shop.
5 CHF | EUR | USD - for T-Shirts + Co.
10 CHF | EUR | USD - for shirts + hoodies
As soon as we have received your item, we will send you the Resense payment in the form of a voucher for the online shop.
Click here for the refund form
Thank you for your contribution, you rock!