Ice Rock x Souls of Rock
Our Ice Rock x Souls of Rock hoodies could be seen everywhere at the Ice Rock Festival 2023, it was simply sensational!
In January 2024, for the 20th Ice Rock anniversary , the Rock'n'Roll family will meet and celebrate friendships and music. Together we celebrate what is probably the coolest festival since there was snow.
It is with great pleasure that we present what is probably the most individual and high-quality festival collection in the world. It marks a milestone for the respectful manufacture of festival clothing.
Big Thank You to Mel-B-Photo for the cool Ice Rock Festival pictures.
20 YEARS ICE ROCK FESTIVAL COLLECTION
By pre-order only, until October 8th.
Exclusive unisex zipper hoodies made in Portugal.
Exclusive Swiss Made women's and men's collection.
Ladies collection in 6 sizes and 3 lengths.
Gentlemen collection in 9 sizes and 3 lengths.
Guaranteed delivery before Christmas.
Exclusive Supreme Zipper Hoodies
Elegantly embroidered and equipped with the highest quality YKK metal zippers
Exclusive Swiss Made Ladies Collection
20 Years Ice Rock Festival
Exclusive Swiss Made Gentlemen Collection
20 Years Ice Rock Festival
About the collection
The " 20 Years Ice Rock " collection is deliberately only made especially for you upon pre-order, so we avoid one of the biggest problems in the textile industry, namely overproduction.
At the same time, you get complete transparency from us, because your garment...
- is 100% traceable from the field to the screen print using a QR code
- knows complete price transparency
- shows you the remarkably high added value in Switzerland
In addition to our product guarantee, we also offer you our repair service and our Resense program so that your product does not end up in landfills in Africa, Chile or the sea.
About the collaboration
Ice Rock x Souls of Rock wasn't love at first sight, but we're inseparable now.
This is mainly because passion is our priority.
Passion, openness and honesty have welded us together.
Today we can talk about a wonderful friendship.
" 20 Years Ice Rock " a statement for friendship, respect and rock'n'roll.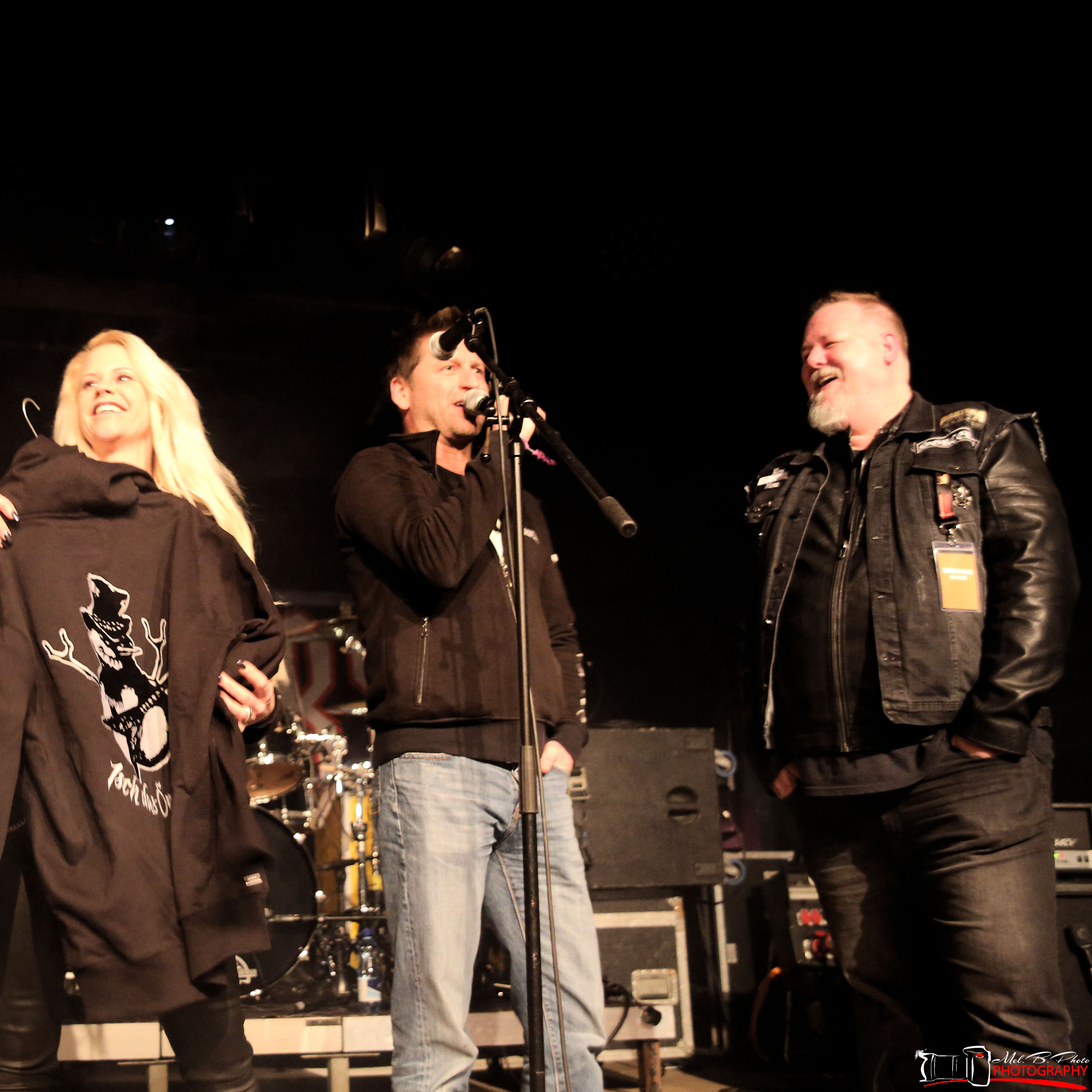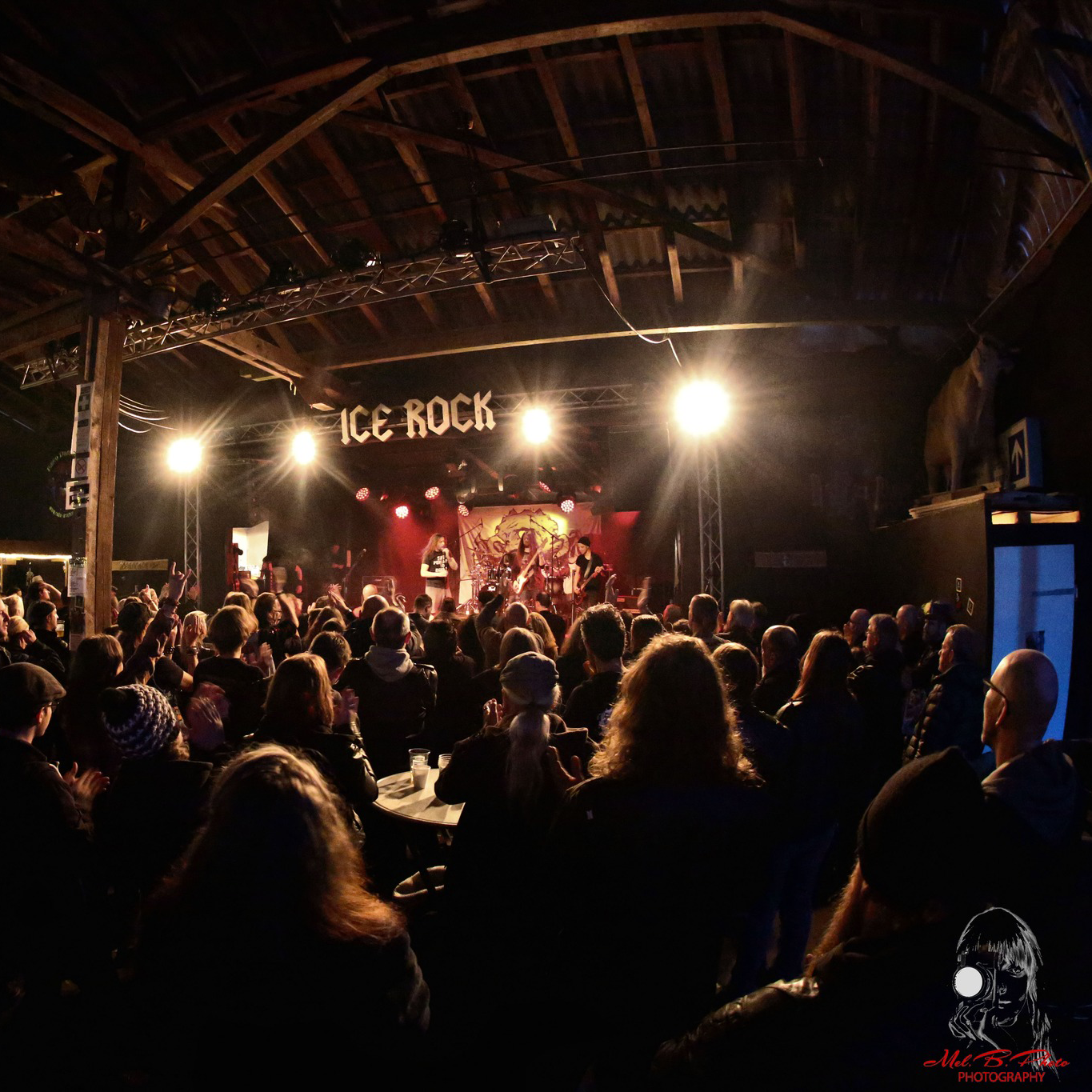 About the Ice Rock Festival
Every year at the beginning of January, rock'n'roll fans from near and far make a pilgrimage to the wonderful Emmental, more precisely to Wasen.
If you hear the thunder in the distance, that's the sounds of the Ice Rock Festival in the air!
Ice Rock is rock and roll.
Rock'n'Roll is friendship.
Friendship is family.
Family is Ice Rock.
Welcome to the probably coolest festival since there was snow.
Ice Rock Festival Website